Scrap batteries recycling in brisbane with top cash on the spot
Brisbane Copper Recyclers pay top cash for scrap batteries recycling. scrap batteries recycling is one of the most expensive so hurry up and call us today to fill your pocket with top cash
Sustainable Battery Recycling Services in Brisbane
In the bustling city of Brisbane, a hidden environmental concern often slips under the radar – scrap car batteries. As we embrace the era of sustainability, recycling scrap car batteries is an urgent need, and
Brisbane Copper Recyclers
is stepping up to the challenge.
Scrap Car Batteries in Brisbane
Car Battery Brisbane: The city's car population means an abundance of car batteries. When these batteries reach the end of their life, they become scrap car batteries, posing environmental risks if not managed properly.
Battery Recycling Brisbane
This is where
Brisbane Copper Recyclers
services in Brisbane shine. They play a crucial role in safely disposing of scrap car batteries, preventing harmful materials like lead and sulfuric acid from polluting the environment. Call Now At
0452 447 028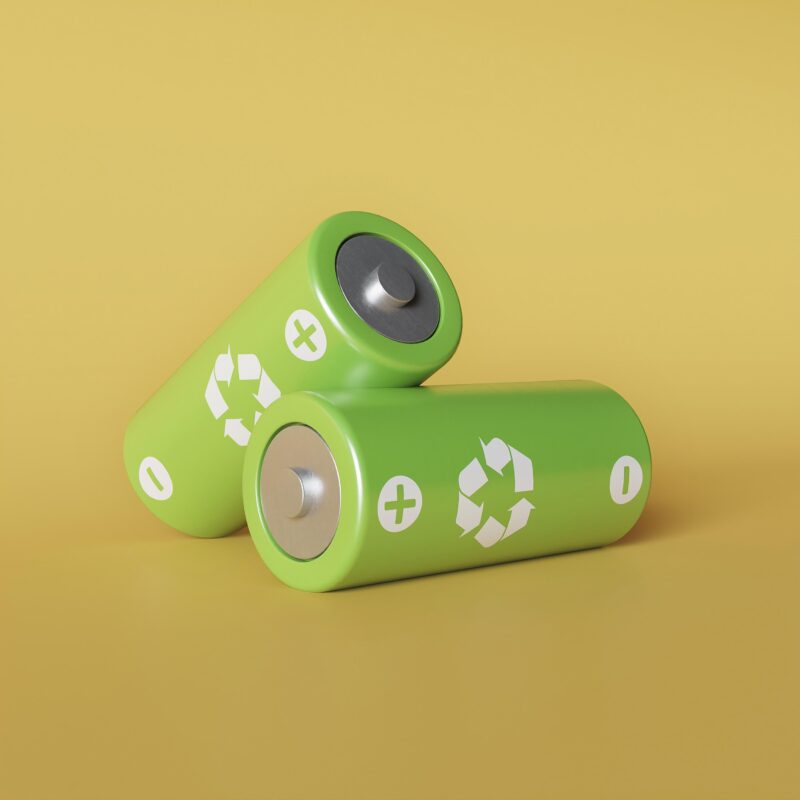 Unlocking Value: Car Battery Recycling Services in Brisbane
In Brisbane, the eco-conscious community is increasingly turning to car Brisbane Copper Recyclers to responsibly dispose of old batteries. Car battery recycle options offer both environmental benefits and a chance to harness the recycle value of these components.
Car Battery Recyclers in Brisbane
Brisbane Copper Recyclers in Brisbane are on a mission to reduce the carbon footprint by collecting and processing old and used car batteries, Car battery recyclers. This initiative not only safeguards the environment but also unlocks the hidden value of each discarded battery.